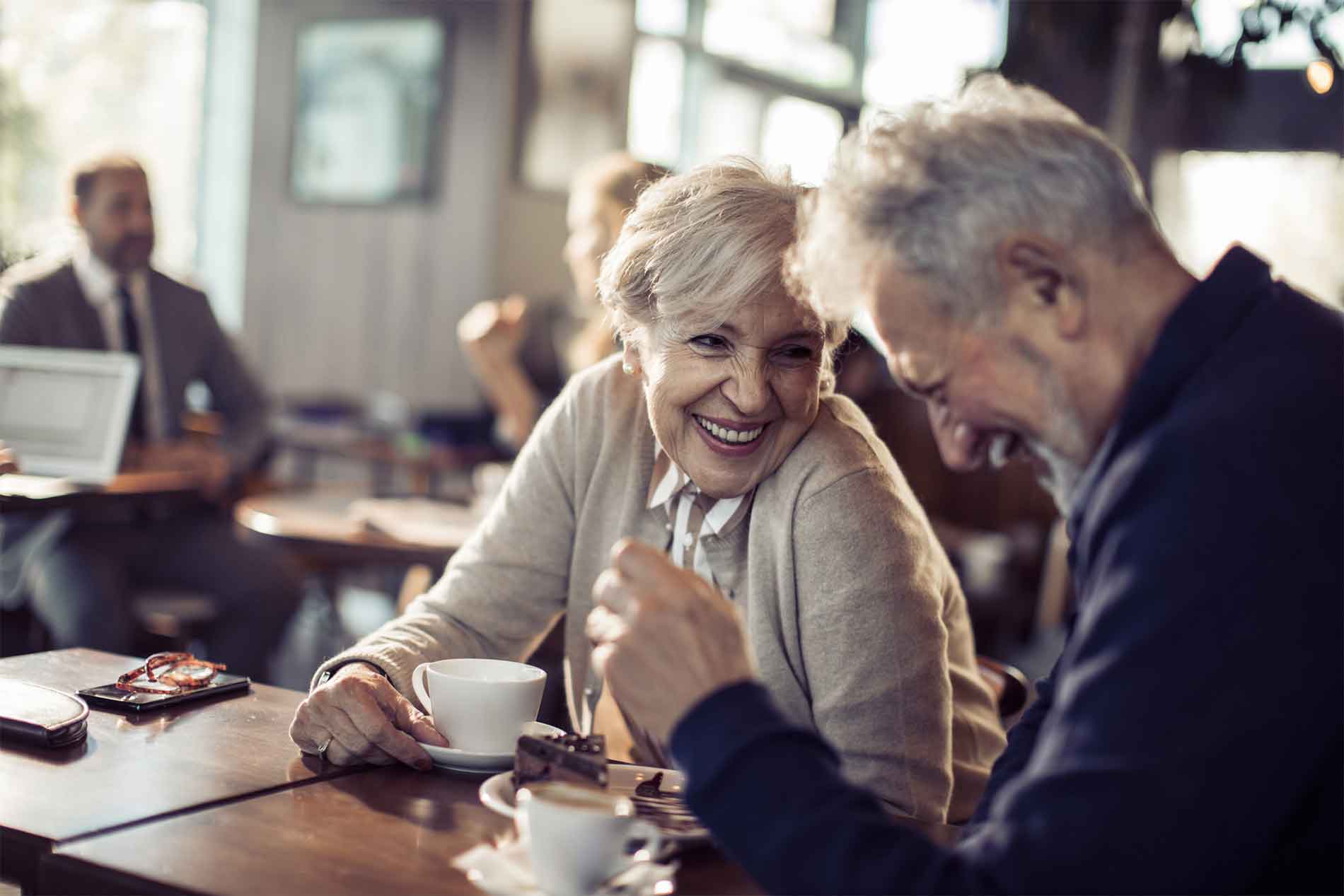 Stop Missing Out on the Conversation!
Schedule your hearing evaluation today.
Talk to a hearing professional to get answers.
Connect with the ones you love.
Discover how much more fun life is when you can hear.
Join the thousands of satisfied patients we've helped.
We put your hearing first. Call for an appointment.
Meet the Practice Owner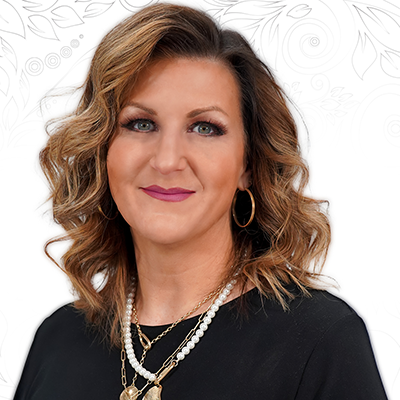 Grand Rapids, MI
961 4 Mile Rd NW
Grand Rapids, MI 49544
616-202-5831
Monday – Thursday:
9:00am – 5:00pm
Every Friday:
By appointment only.